Upload a photo of your space
For best results we recommend marking 10 inches on your wall with tape to get a sense of scale. Make sure to have the floor visible in the photo.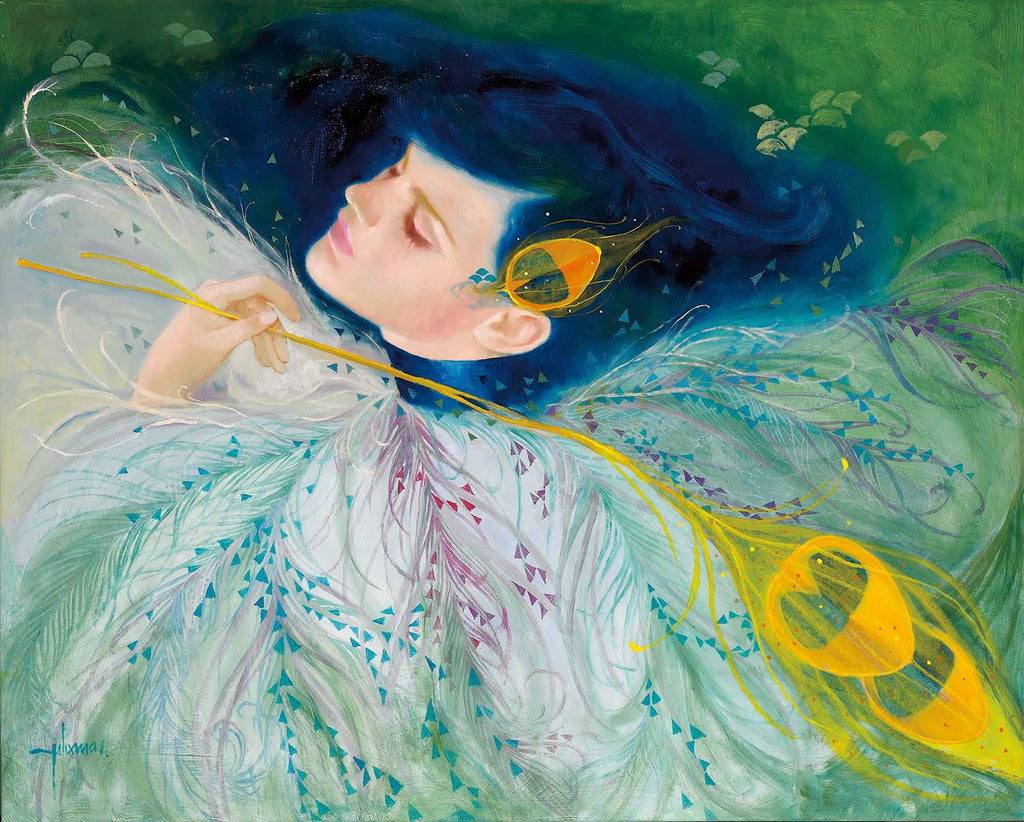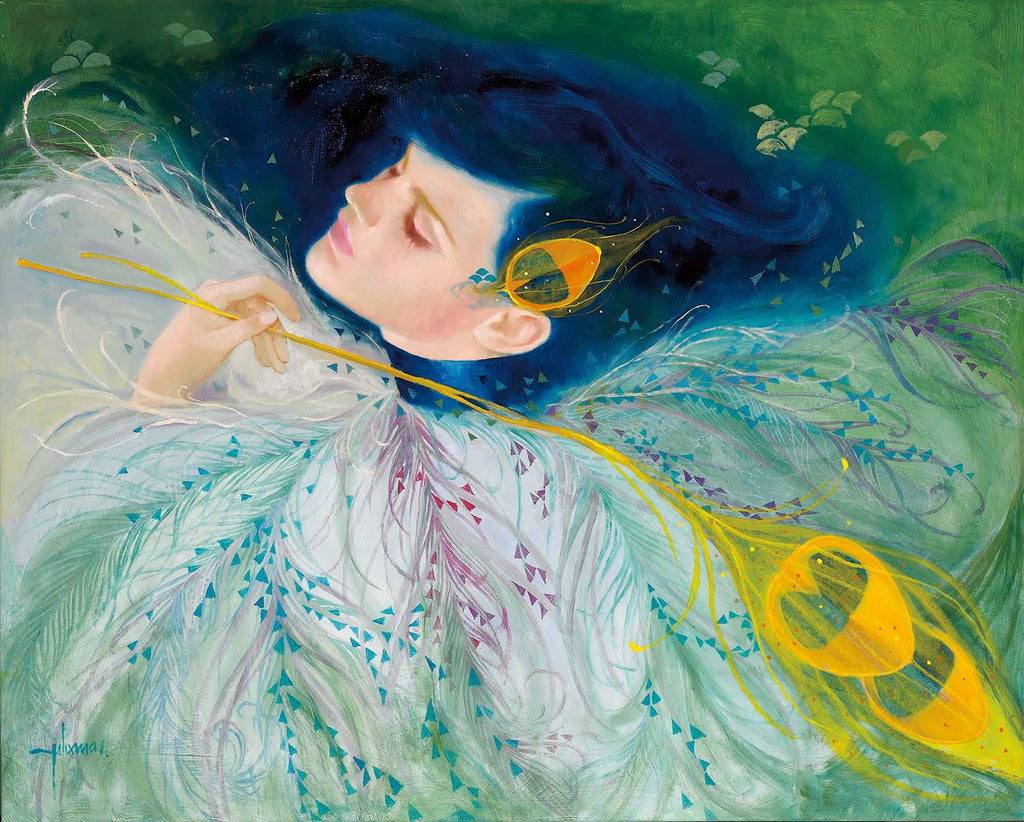 About the Work
About the Artist
About the Work
"Fantasía XI" is an oil on canvas created in 2012 by Felix Mas. The image size is 25.5 x 32 -inches. "Fantasía XI" comes signed and with a certificate of authenticity.
About the Artist
Felix Mas is a well-known artist around the world and best recognized for his artistic portrayals of "sensual elegance". Much of Mas's works contain beautiful women as the central subject matter, which many have described as alluring and intoxicating. Mas's work finds inspiration from many different cultures and appears to be deeply influenced by Japanese woodblock prints and the fashions of India, as well as the historical grace of ancient Egypt, Rome, and Greece. Felix Mas was born in Spain in 1935, where he currently lives and his artistic passions. He has always been a student of art since his childhood and developed his skills as he matured into adulthood. Mas attended the San Jorge Academy of Fine Arts in Barcelona, where he received a great deal of traditional training. He has also traveled throughout Europe and the United States to enrich his perspective and perfect his skills.
Please utilize the AR experience in a well-lit room.
Scan the room for surface detection.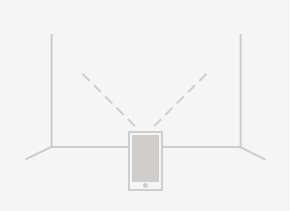 Artwork will place in your room.
Using your fingers, align the horizontal white line
with your floor. Double tap the artwork to scale to 100% size
and pinch to move on the screen.