Upload a photo of your space
For best results we recommend marking 10 inches on your wall with tape to get a sense of scale. Make sure to have the floor visible in the photo.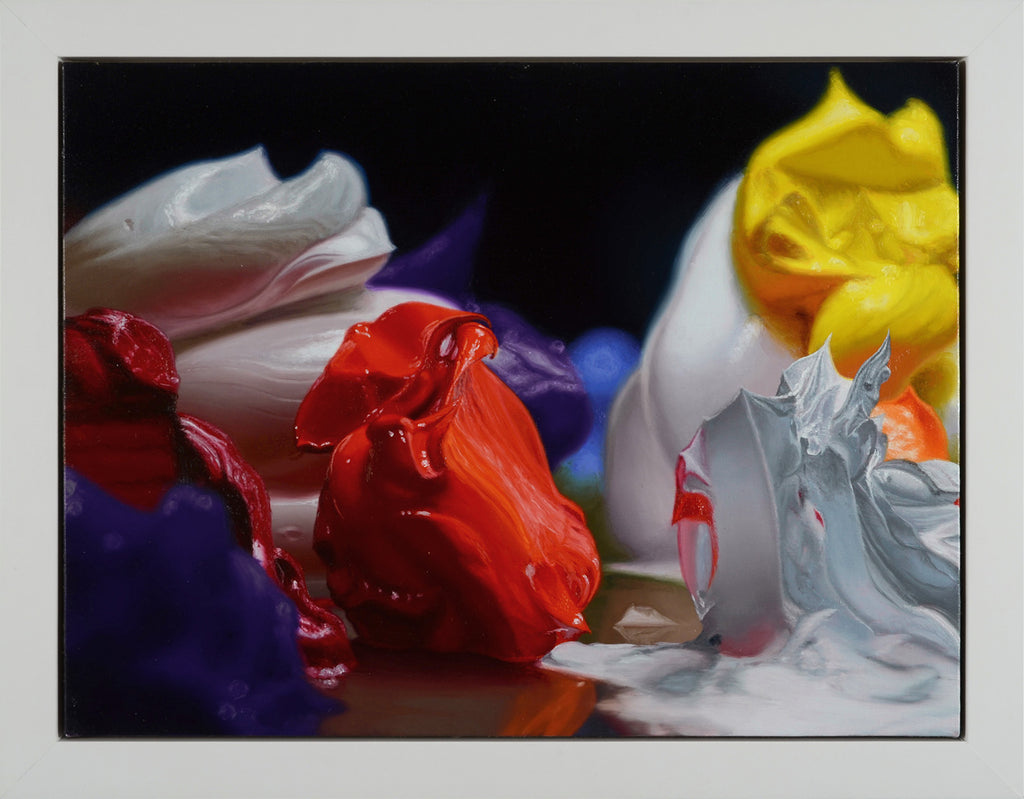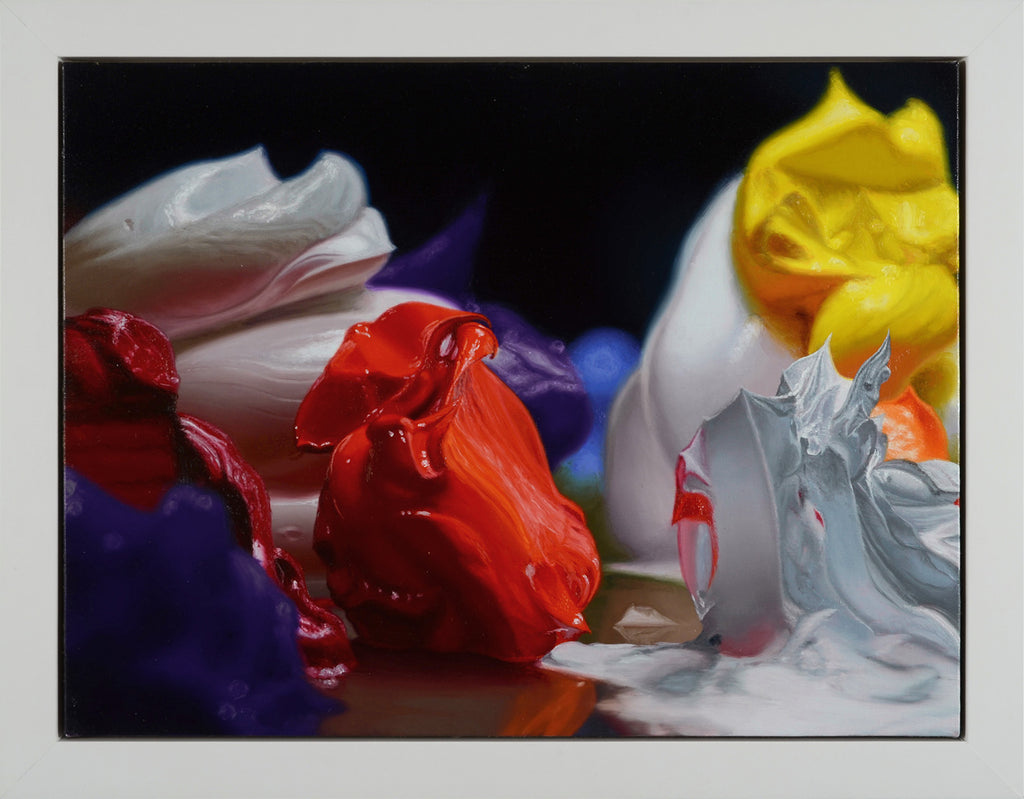 About the Work
About the Artist
About the Work
Connecting two opposing styles—abstraction and photorealism—Ben Weiner creates hyper-detailed, lush paintings and videos of extremely magnified consumer products, including hair gel, chemical food additives, and deodorant. In his work, he presents such meticulously rendered, close-up views of his subjects that they read as pure abstractions. A through-line in Weiner's various bodies of work is contemporary culture's obsession with bodily enhancement through chemical products—whether by using hair products or taking illegal drugs. To create his drawings, the artist soaks monochrome drawings or to-do lists on chromatographic paper in solutions of drugs, creating colorful psychedelic washes generated by chance based on the substance's chemical composition. "Untitled (paint) #4, 2018" is an 18 x 24 - inch framed oil on linen created in 2018.
About the Artist
Ben Weiner is a New York-based contemporary artist, whose work bridges the seemingly opposite styles of hyper-realism and process-based abstraction. As a free-thinking abstract artist, Weiner always challenges himself, as well as his audience, to adapt to new mediums and perspectives in modern consumerism. Fascinated by the substances we put into our bodies, Weiner uses art as an extension of his curiosity and judgement to challenge what we think about the products we buy and consume every day. Weiner has spoken of being greatly influenced by his parents, who were both scientists and unconventional free-thinkers, self-labeled as 'hippies'. Along with his paintings, Weiner also works with sculpture, video, crystal formations, and drawing/watercolors where he combines drugs, alcohol and chemicals that we put into our bodies to create unique, glossy, gradient style pieces.
Please utilize the AR experience in a well-lit room.
Scan the room for surface detection.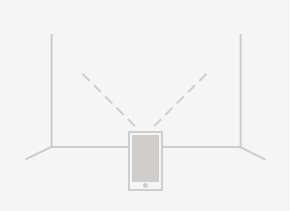 Artwork will place in your room.
Using your fingers, align the horizontal white line
with your floor. Double tap the artwork to scale to 100% size
and pinch to move on the screen.