Upload a photo of your space
For best results we recommend marking 10 inches on your wall with tape to get a sense of scale. Make sure to have the floor visible in the photo.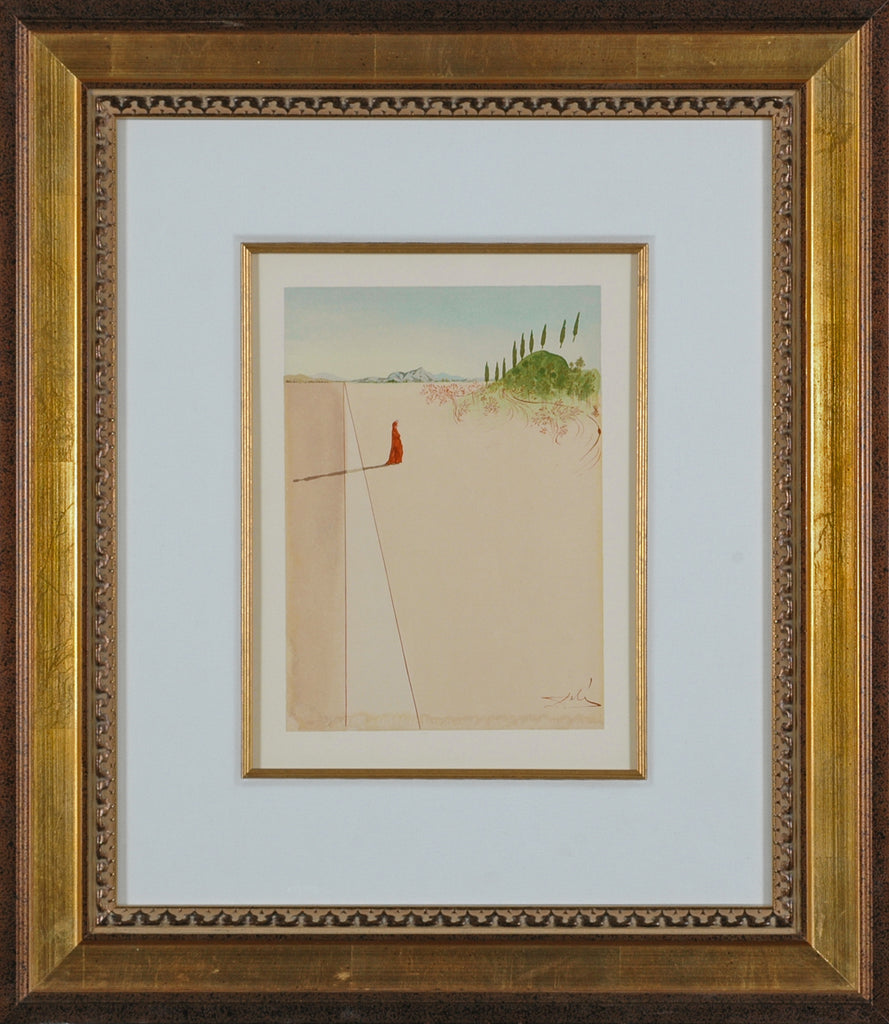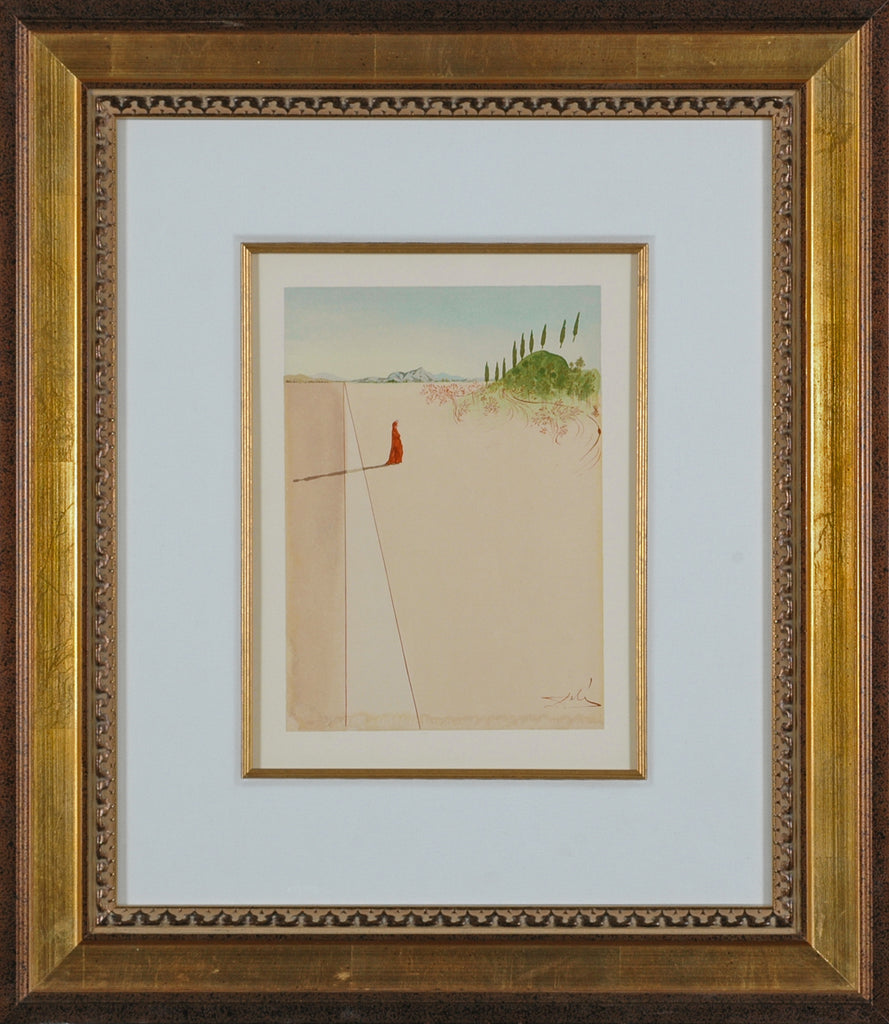 About the Work
About the Artist
About the Work
Salvador Dali is one of the most famous and prolific artists of the twentieth century; his fantastic imagery and flamboyant personality made him the best-known artist of the Surrealist movement of the late 1920s and early 1930s. Hell Canto 1 is a wood engraving in the Divine Comedy series. The image size is 10 x 7 - inches.

In the early 1950's Salvador Dali was invited by the Italian government to commemorate the birth of Dante Alighieri, Italy's most famous poet, by producing a series of illustrations for a full-text Deluxe edition of Dante's masterpiece, the Divine Comedy.

The suite contains incredible imagery ranging from the grotesque to the sublime, as our artist follows Dante from the deepest circles of Hell, up to the mountain of Purgatory, and into heavenly Paradise. Dali himself thought this suite to be one of the most important of his career, and it is considered by many today to be his most incredible and notable work.

About the Artist
Spanish Artist Salvador Dalí was a Surrealist icon best known for his articulate skill and exquisite works of art. Dalí is among the most versatile and prolific artists of the 20th century, partially due to his explorations of subconscious imagery. He practiced sculpting, printmaking, fashion, advertising, filmmaking and more. His flamboyant personality and mischievousness contributed to his rise to becoming an international celebrity, however, his mastery of art is arguably his most distinct attribute.
Please utilize the AR experience in a well-lit room.
Scan the room for surface detection.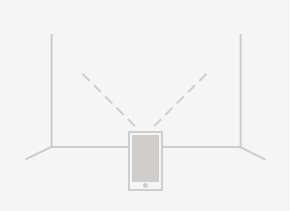 Artwork will place in your room.
Using your fingers, align the horizontal white line
with your floor. Double tap the artwork to scale to 100% size
and pinch to move on the screen.