Upload a photo of your space
For best results we recommend marking 10 inches on your wall with tape to get a sense of scale. Make sure to have the floor visible in the photo.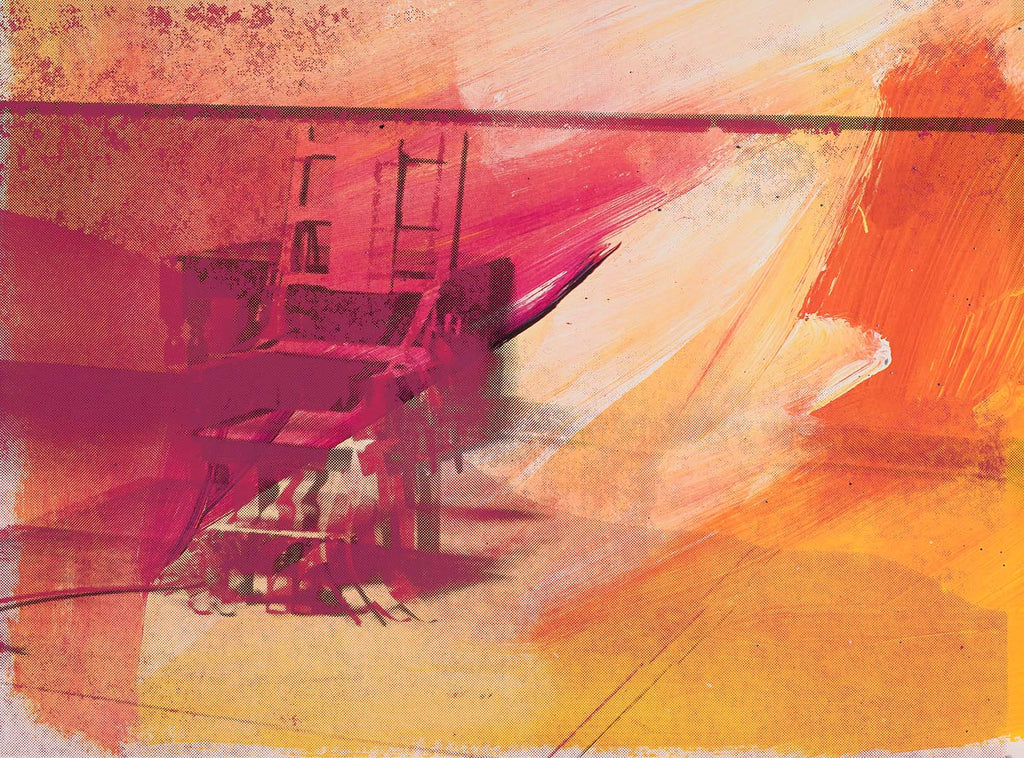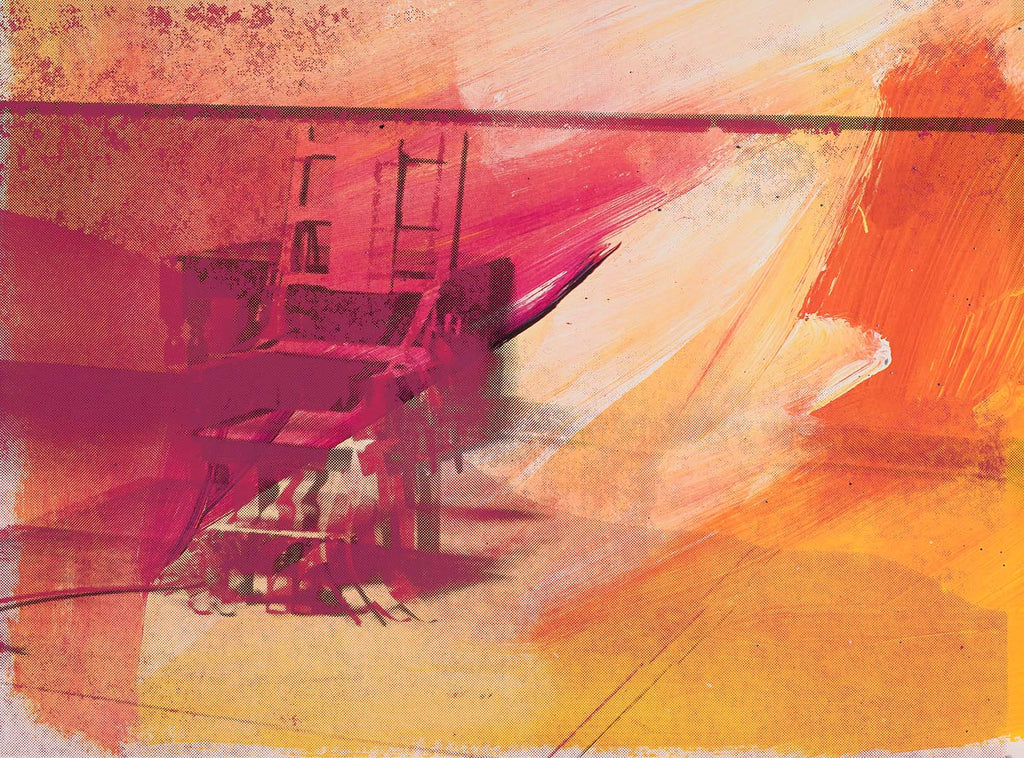 About the Work
About the Artist
About the Work
Andy Warhol
Electric Chairs, 1971 (FS.II.81)
1971
hand-signed screenprint
image size: 35.5 x 48
About the Artist
Andy Warhol is seen as one of the most prolific American artists of all time, whose undeniable influence proved him to be a leading figure within the Pop Art and Culture Movement. Warhol was a multitalented individual; he was an artist, filmmaker, producer, designer, and photographer. Warhol was born on August 06, 1926 in Pittsburgh, Pennsylvania. From an early age, Warhol was interested in the arts as he was often sick at home than at school. Rather isolated due to childhood illnesses, a young Warhol entertained himself by drawing and with other artistic hobbies. Eventually, Warhol graduated high school with aspirations to become an illustrator in the world of advertising. He received his Bachelor's degree in Graphic Design from the Carnegie Mellon University of Technology and moved to New York to pursue his creative dream.
Please utilize the AR experience in a well-lit room.
Scan the room for surface detection.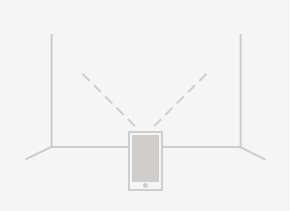 Artwork will place in your room.
Using your fingers, align the horizontal white line
with your floor. Double tap the artwork to scale to 100% size
and pinch to move on the screen.