Upload a photo of your space
For best results we recommend marking 10 inches on your wall with tape to get a sense of scale. Make sure to have the floor visible in the photo.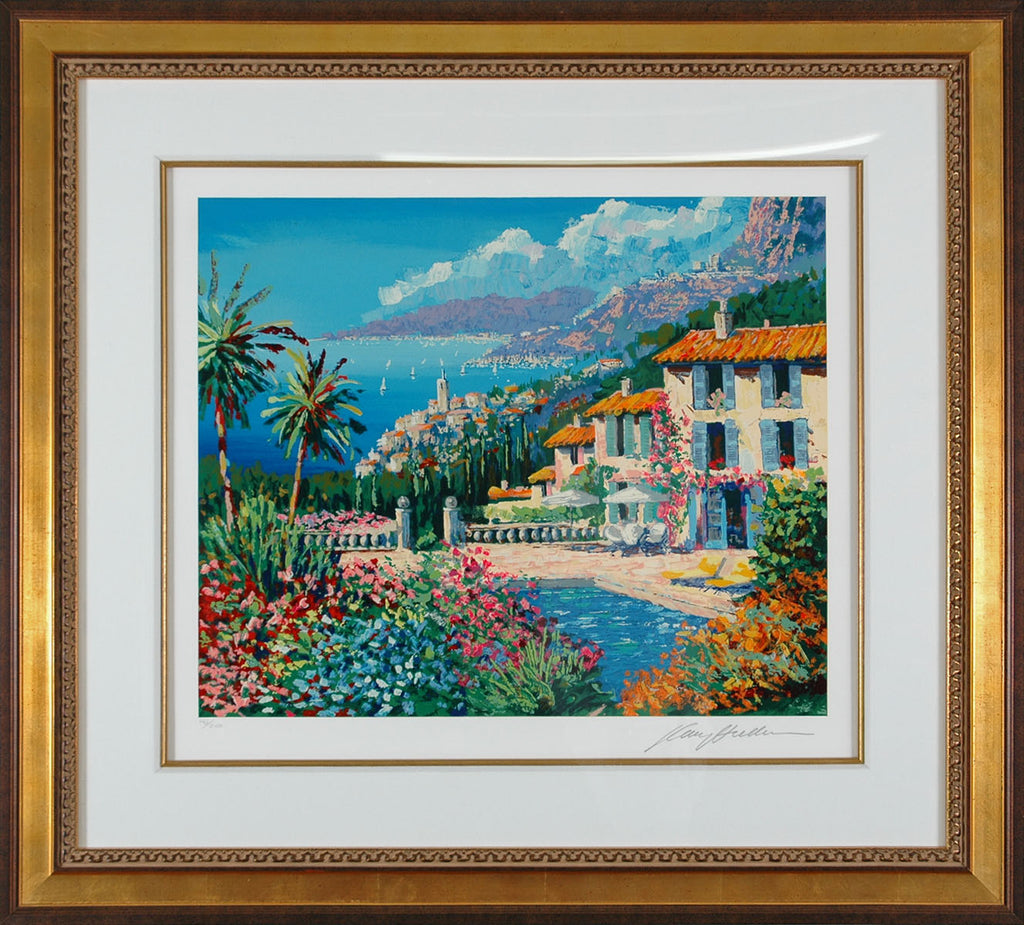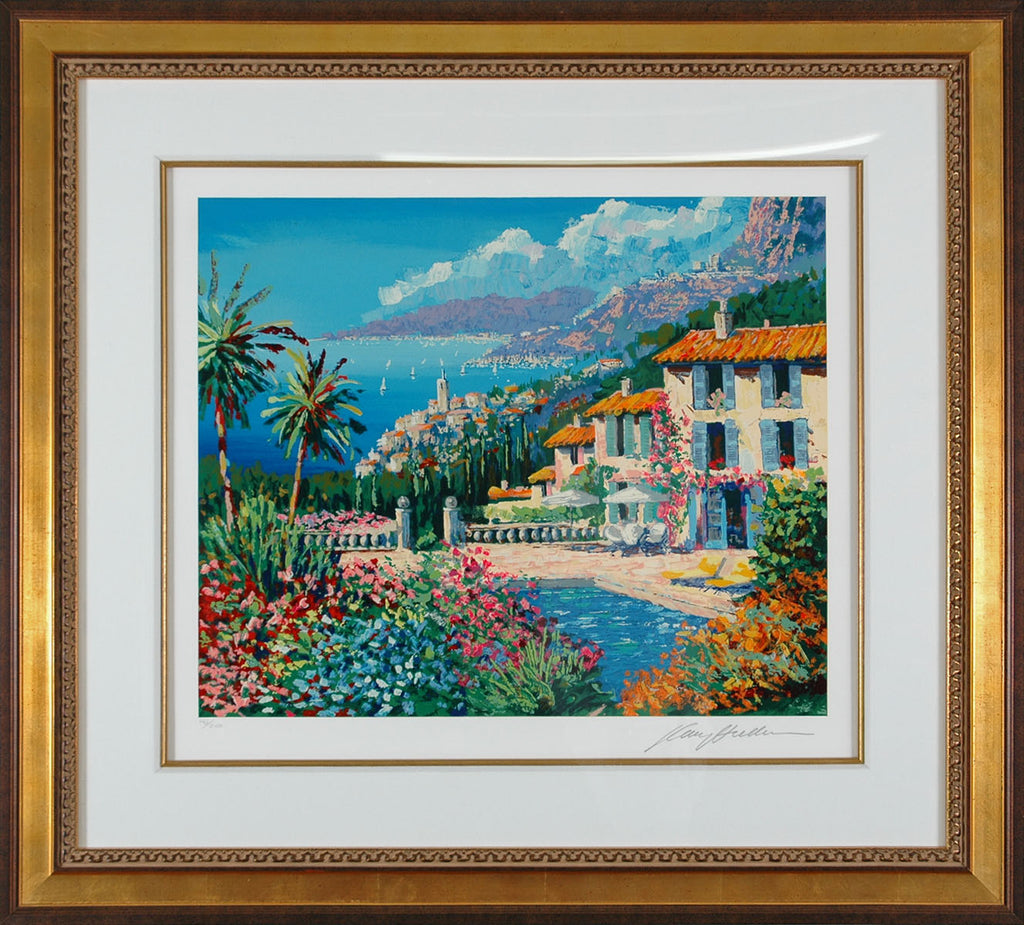 About the Work
About the Artist
About the Work
Originally from Northern England, Kerry Hallam has lived and worked in the United States since the late 70s. He received his formal art education at the London University School of Art. He exhibits bright light and vivid colors as an emotional force while depicting nautical and European-flavored experiences. Hallam paints in a true impressionistic style with clear Fauvist influence. His Mediterranean imagery is among his best-selling work, as well as some of his most passionate creations. His enthusiasm for the subject matter is strongly evident in all of his vivid seascapes and timeless, sun-drenched village scenes.

Kerry Hallam's lifetime of travels has continually called him to the sea. As he found his way to many exquisite and clandestine ports of call, one by one left their palpable splendor in his heart and served as a catalyst for his artistic muse. In many ways, these intriguing passageways unveil the soul of a country like nothing else, reminding us with their eclectic mix of sound and sense the urgency and passion of those who came before. With reverence and respect for the history of these towns, the Hallam palette smolders with life-affirming color and light, as the spirit of these seaside towns is given wings with a brush stroke that is at once deliberate and delicate.

"Paradiso" is a piece of paradise from the world-famous Italian Riviera. The sea and the pool amongst the variety of flowers look magical and truly unforgettable. "Paradiso" is an 18 x 22 – inch hand-signed serigraph on paper.

About the Artist
An artist with a bold palette and a voracious appetite for life, Kerry Hallam is as refreshing and spirited as his paintings. The story of how he traveled from a daydreaming young artist from the north of England to a world-renowned expressionist visionary artist, living and painting in the continental US is one of great passion and perseverance. Hallam showed early artistic talent when he won a six-year scholarship to London University's Central College of Art. After a formal art education under British master painters Leslie Cole, Patrick Heron, and Hans Tisdale, he completed his military service in the prestigious Gurkha brigade in Hong Kong and Malaya. Hallam's talent was further acknowledged when he was selected for inclusion in Britain's Royal Society of Artists in Watercolor. As a young artist searching for his own truth, Hallam immersed himself in the energy and passion of Southern France. The cradle of French Impressionism, with a legendary landscape, has given birth to many master artists through the ages. Acting upon this influence, Hallam says, "My ambition was to make definitive statements. Using van Gogh, Cezanne, Matisse, and Dufy as departure points, I would…build on their feelings, dance to their music".
Please utilize the AR experience in a well-lit room.
Scan the room for surface detection.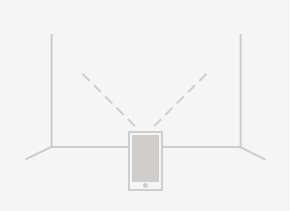 Artwork will place in your room.
Using your fingers, align the horizontal white line
with your floor. Double tap the artwork to scale to 100% size
and pinch to move on the screen.