Upload a photo of your space
For best results we recommend marking 10 inches on your wall with tape to get a sense of scale. Make sure to have the floor visible in the photo.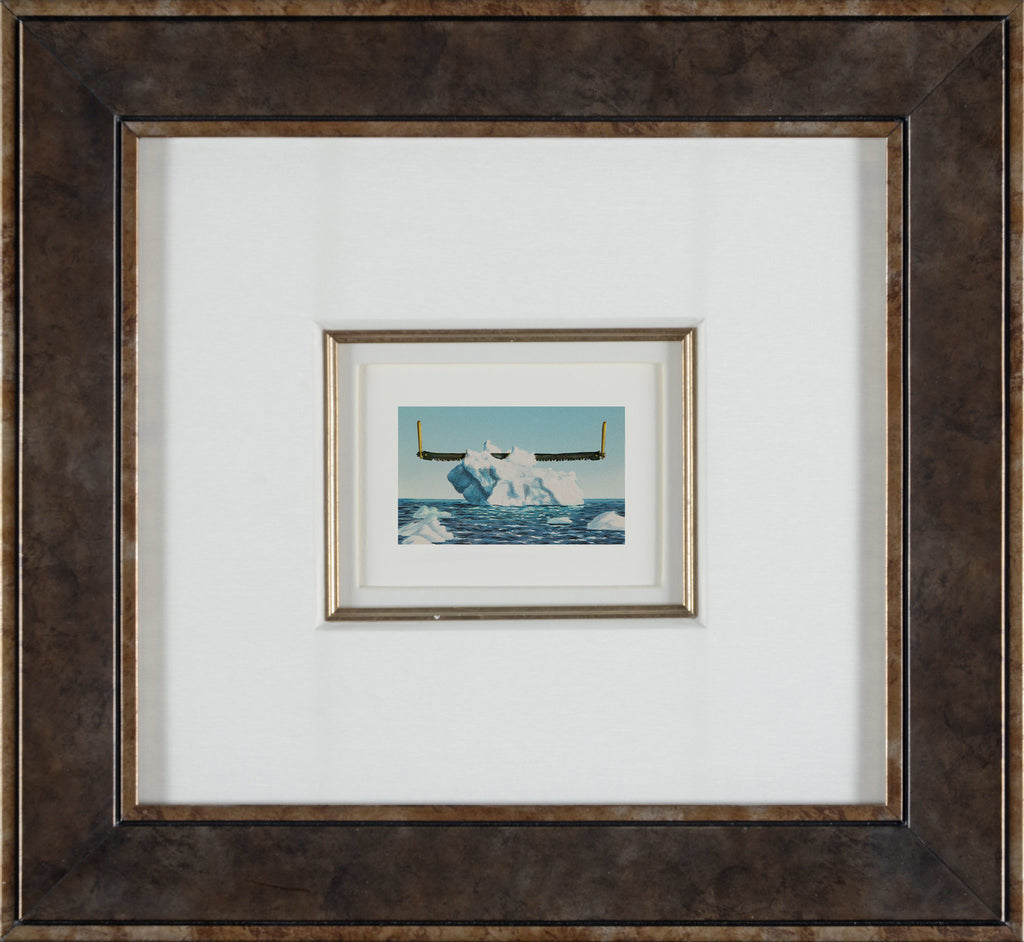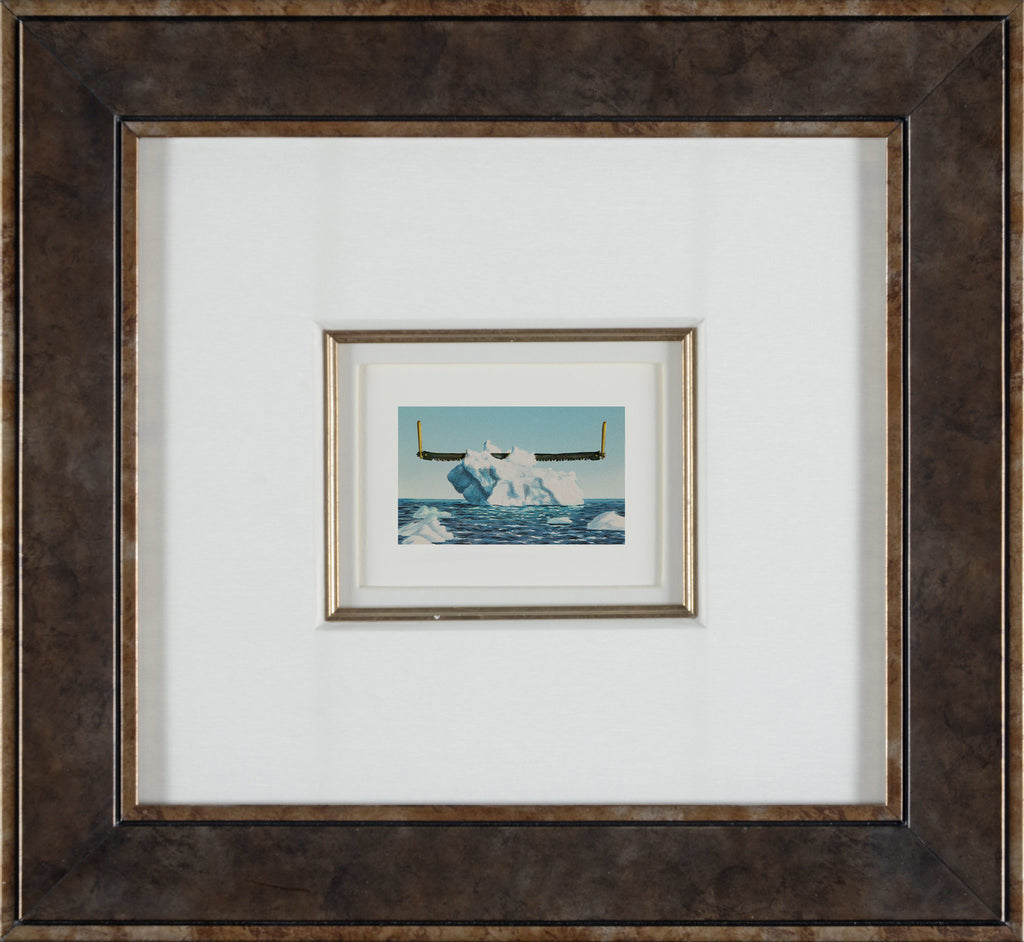 About the Work
About the Artist
About the Work
"Icy Slice" is a lithograph created by Fanny Brennan. The image size is 2 x 2 -inch. The artwork ships framed, signed and with a certificate of authenticity.
About the Artist
Fanny Brennan's innovative approach to painting is immediately clear in the small size of her work, which never exceeds a few inches square. These tiny pictures are filled with humor and, in meticulous detail, present playful images of a mythical world that existed only in her imagination. As an American student in Paris, Fanny was an independent soul. "At the Atelier Art et Jeunesse," she says, "they were always trying to get me to fill the entire page of drawing paper. I only wanted to make very, very small pictures." Defying the fashion of the day, she refused to wear a hat and probably spent too much time at the Café de Flore, where she taught Picasso to play Chinese c checkers and rubbed peanut shells into Giacometti's hair.
Please utilize the AR experience in a well-lit room.
Scan the room for surface detection.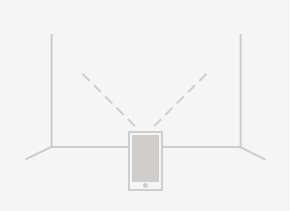 Artwork will place in your room.
Using your fingers, align the horizontal white line
with your floor. Double tap the artwork to scale to 100% size
and pinch to move on the screen.