Upload a photo of your space
For best results we recommend marking 10 inches on your wall with tape to get a sense of scale. Make sure to have the floor visible in the photo.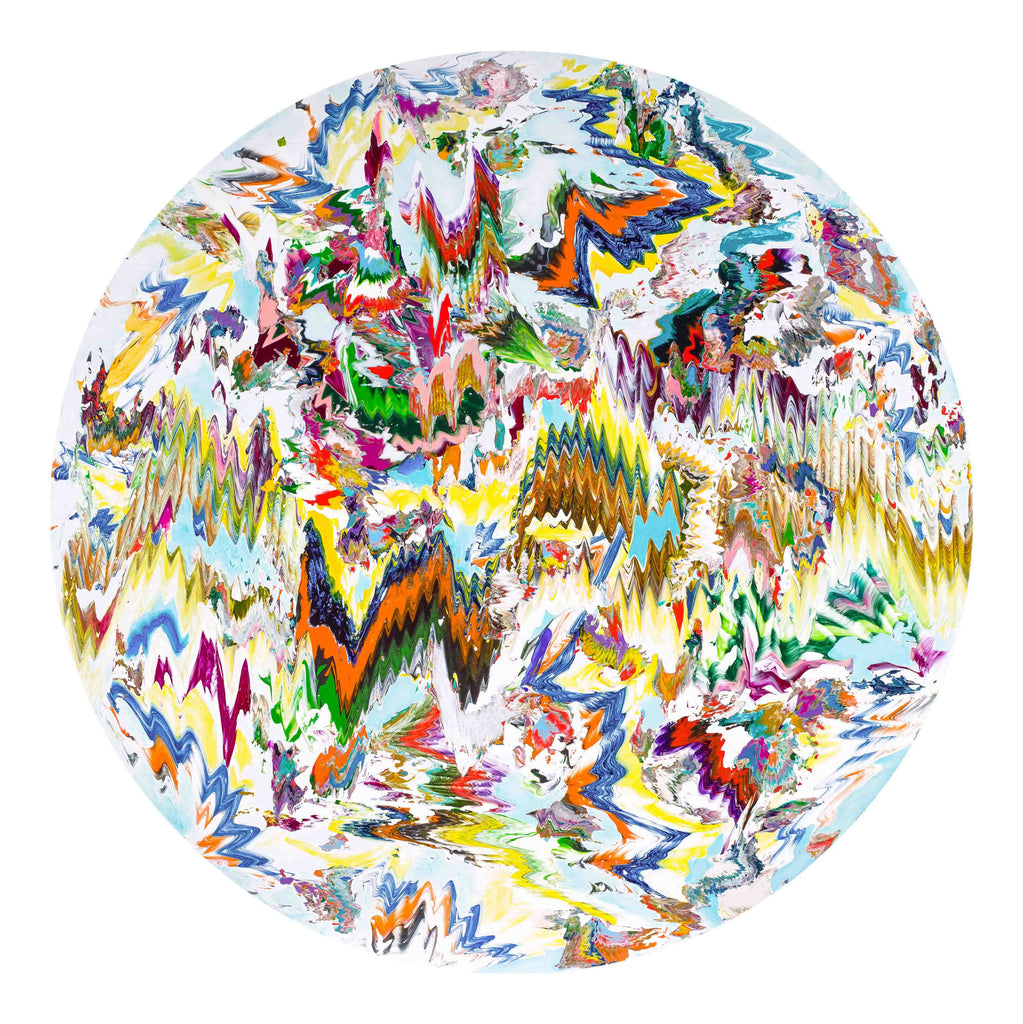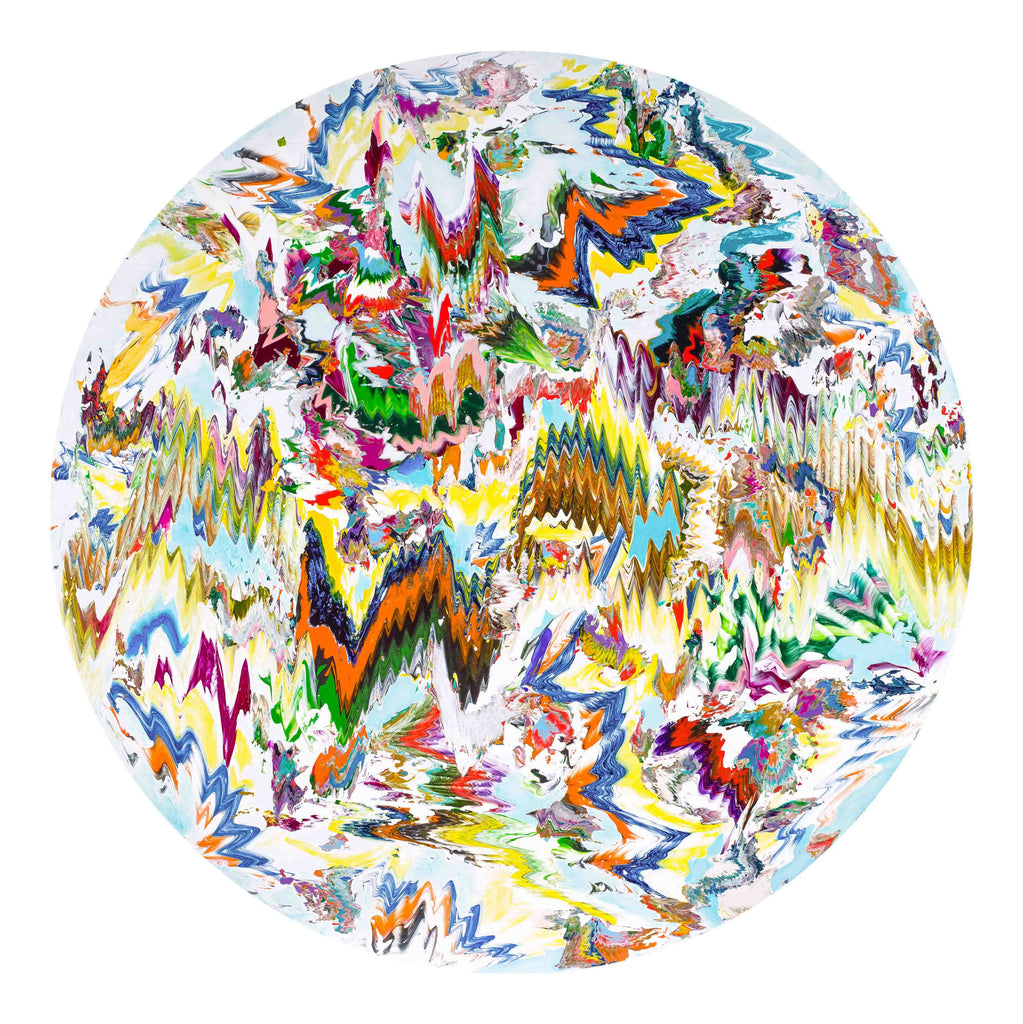 About the Work
About the Artist
About the Work
"Infinite (Light Teal Background)" is an acrylic on canvas created by Robert Standish. The image size is 59" in diameter. The artwork ships framed, signed and with a certificate of authenticity.
About the Artist
For twenty years, Los Angeles painter Robert Standish had been abstracting reality by altering his own powerful and moving photorealistic paintings of daily life. Seven years ago, Standish shifted away from constructing lifelike replicas of the world, and into an investigation of the unconscious unknown through abstraction. His move into an Abstract Expressionist "wet-on-wet" technique developed in tandem with his interests in cosmology and topography, in addition to psychological theory – namely, Dr. Carl Jung's notion and analysis of the human psyche.
Please utilize the AR experience in a well-lit room.
Scan the room for surface detection.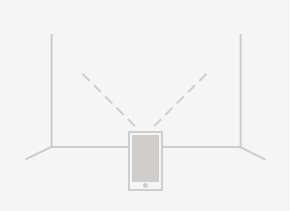 Artwork will place in your room.
Using your fingers, align the horizontal white line
with your floor. Double tap the artwork to scale to 100% size
and pinch to move on the screen.