Upload a photo of your space
For best results we recommend marking 10 inches on your wall with tape to get a sense of scale. Make sure to have the floor visible in the photo.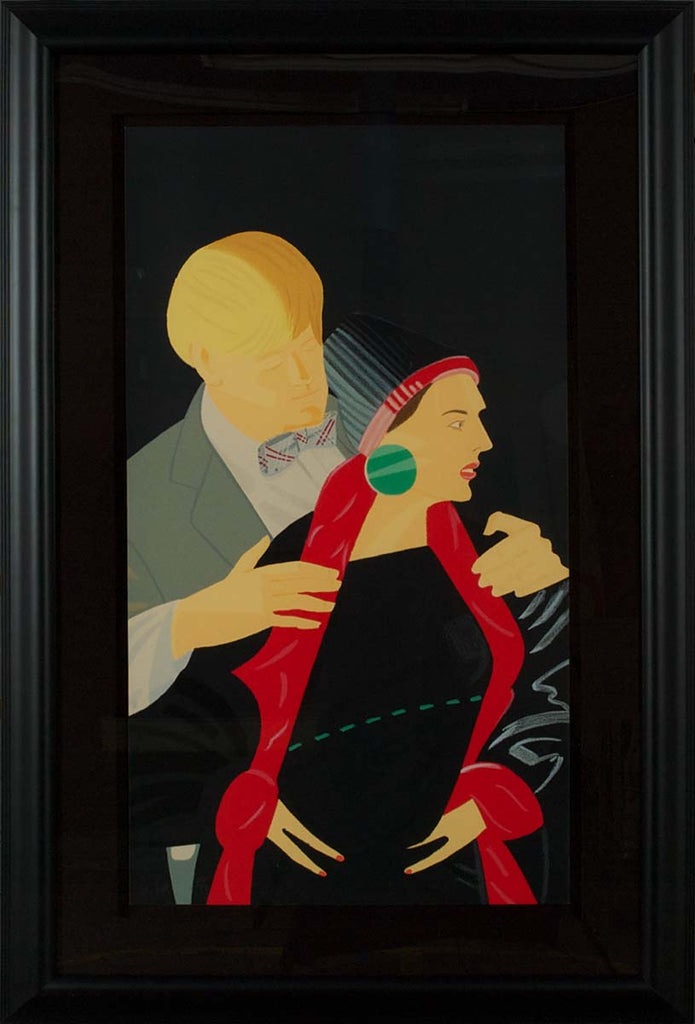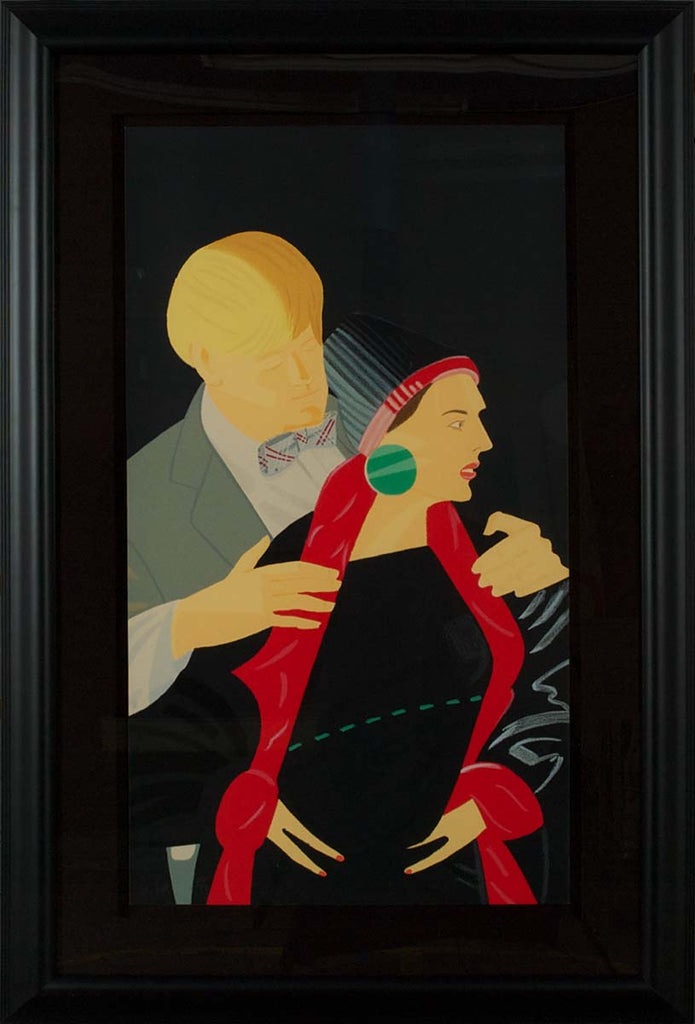 About the Work
About the Artist
About the Work
"Pas de Deux V" is a hand-signed serigraph. The image size is 36 x 20 - inches.
For the series "Pas de Deux," based on the artist's large-scale 1983 painting of the same title, Katz created five prints depicting '80s art-world couples: David Salle and Janet Leonard, Danny Moynihan and Laura Faber, Francesco and Alba Clemente, Vicki Hudspith and Wally Tuberville, and Red Grooms and Liz Ross. All of the women wear coats by the designer Norma Kamali, while their male counterparts are sharply dressed in suits.

Katz's prints, despite their clean lines and immaculate surface, are unexpectedly spontaneous. Alex Katz has a certain readiness to enlarge, fragment and edit his celebrated subjects; his work is characterized by scale, by space, by color, and by simplification.


About the Artist
Alex Katz is an American figurative artist known for his paintings, sculptures, and prints. Alex Katz often depicts his family and friends in flat, Pop-inflected portraits. His impact is apparent in the extensive writings on his work and in his numerous exhibitions at museums and galleries throughout the United States, Europe, and Asia. A small sampling of the public and private collections that own his art includes: The Museum of Modern Art (New York City), The Metropolitan Museum of Art (New York), The Tate Gallery (London), Neue Nationalgalerie (Berlin), and the Hirshhorn Museum and Sculpture Garden (Washington, D.C.).
Please utilize the AR experience in a well-lit room.
Scan the room for surface detection.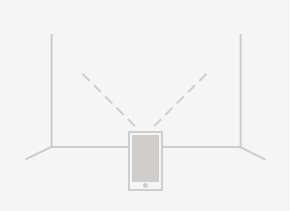 Artwork will place in your room.
Using your fingers, align the horizontal white line
with your floor. Double tap the artwork to scale to 100% size
and pinch to move on the screen.