Upload a photo of your space
For best results we recommend marking 10 inches on your wall with tape to get a sense of scale. Make sure to have the floor visible in the photo.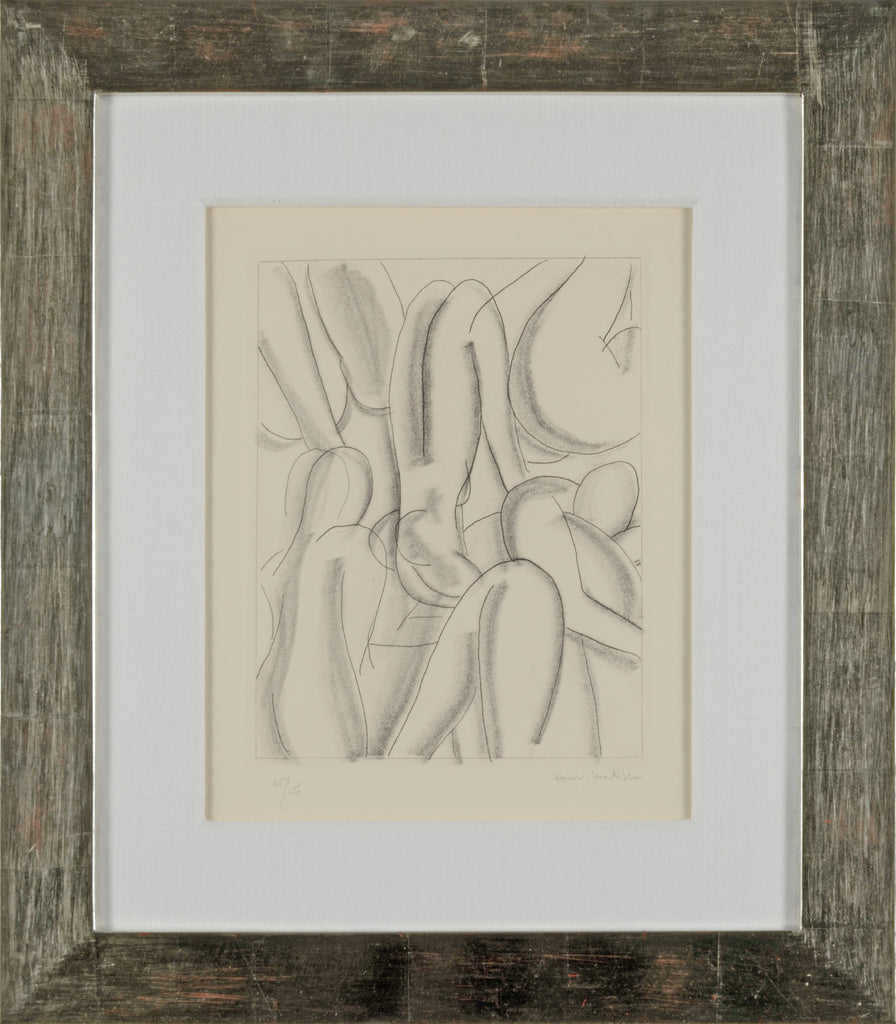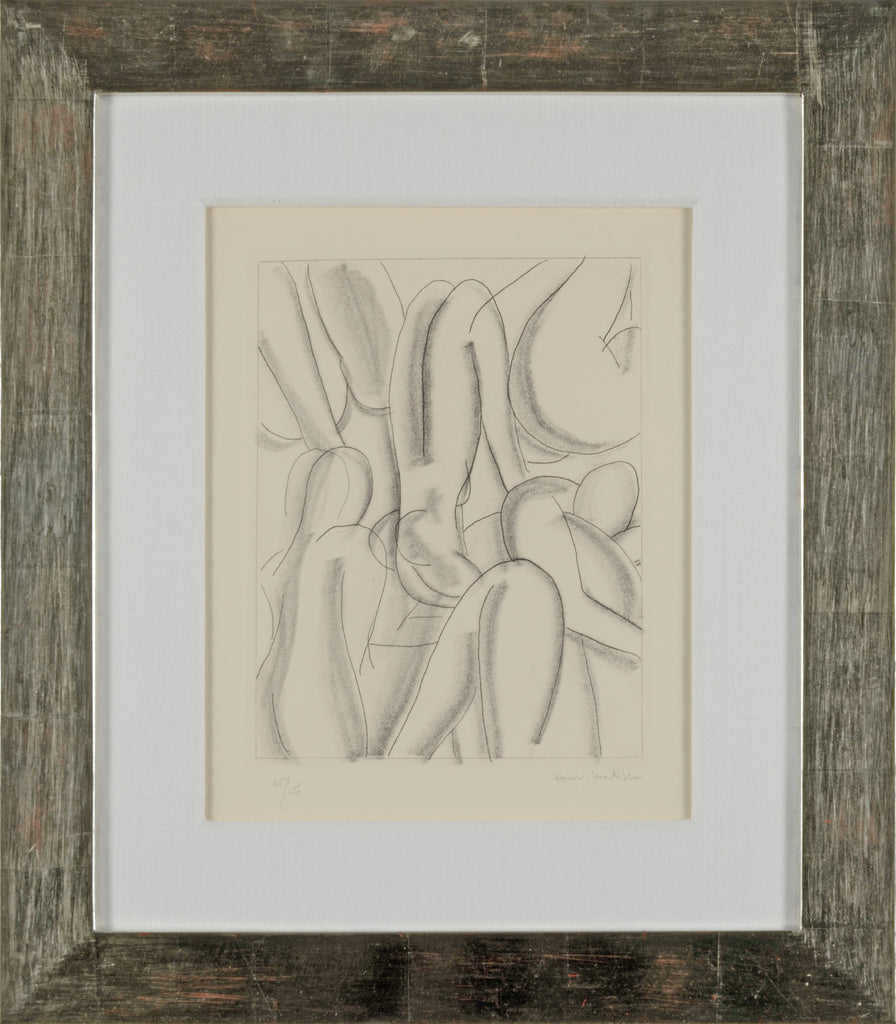 About the Work
Henri Matisse is often regarded as the most important French painter of the 20th century. He was the leader of the Fauvist movement in 1900, and he pursued the expressiveness of color throughout his career. His subjects were largely domestic or figurative, and a distinct Mediterranean verve presides in the treatment. Throughout his decades-long career as a painter, sculptor, draftsman, and printmaker, Henri Matisse continuously searched in his own words 'for the same things, which have perhaps realized by different means".

In 1935, George Macy, the founder of the Limited Editions Club, offered a commission to Henri Matisse to illustrate an exclusive edition of the novel, Ulysses by James Joyce. Ulysses was initially serialized between 1918 and 1920 and published as a novel in 1922. Some labeled it pornographic, and it was banned in the United States until 1934.

Macy was correct in identifying Henri Matisse as an appropriate and prominent figure within European modernism, and he engaged Matisse and James Joyce to produce the Limited Editions Club Ulysses illustrated with six etchings and twenty drawings.

The outline of Joyce's novel Ulysses is well known in literary circles, and its "stream of consciousness" style is notoriously difficult to read. Macy sent Matisse a French translation of Joyce's text. Despite Matisse's admiration for the book's ultra-modern style of writing and status in the literary world, commentators agree that Matisse might have not read Joyce's Ulysses in entirety before he created the etchings for the book, because the artist turned in six beautiful etchings based on Homer's Odyssey, and not Joyce's own text to George Macy. In the history of illustrated books one can't really speak of a true collaboration between Matisse and Joyce, because Matisse decided to go directly to one of Joyce's sources of inspiration for the book; Homer's Odyssey. "The Circe Episode (Ulysses, PL.2030" is part of Matisse's etchings for James Joyce's Ulysses. "The Circe Episode (Ulysses, PL.203)" is an 11.75 x 8.25 – inch hand signed etching.

Please utilize the AR experience in a well-lit room.
Scan the room for surface detection.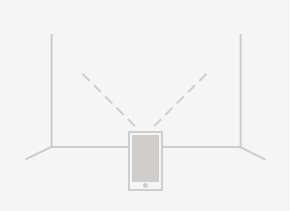 Artwork will place in your room.
Using your fingers, align the horizontal white line
with your floor. Double tap the artwork to scale to 100% size
and pinch to move on the screen.