Upload a photo of your space
For best results we recommend marking 10 inches on your wall with tape to get a sense of scale. Make sure to have the floor visible in the photo.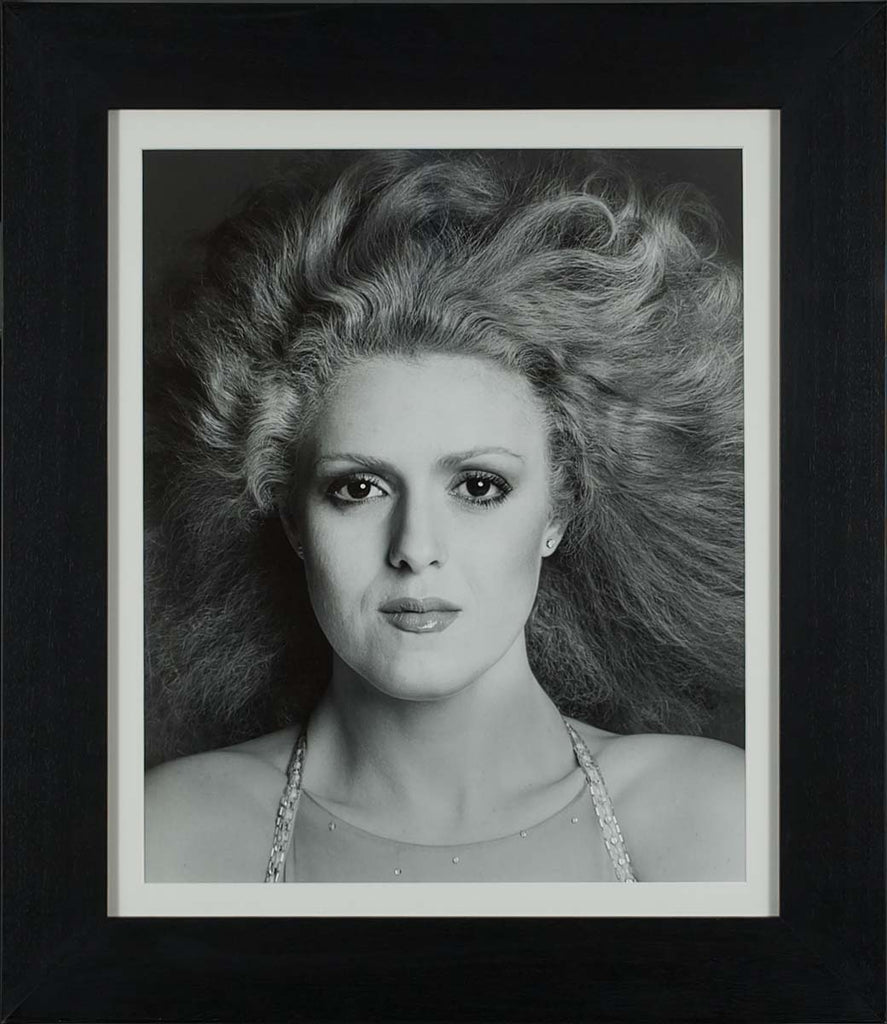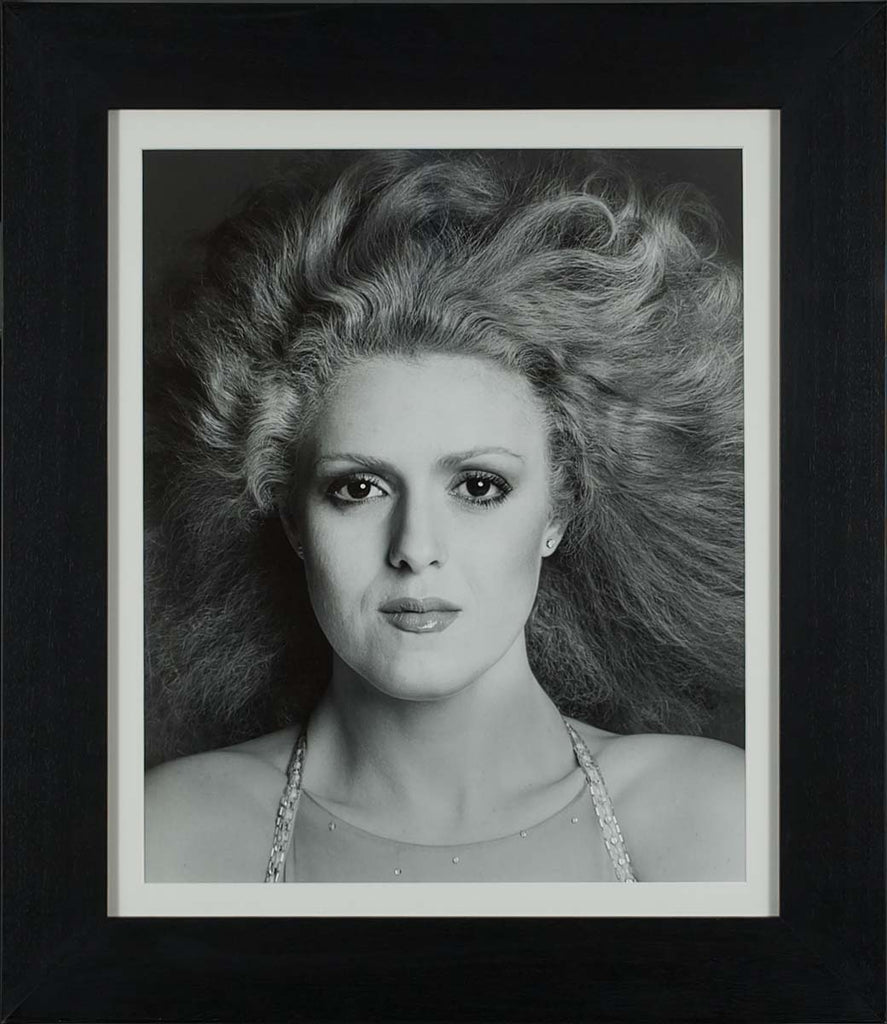 About the Work
Francesco Scavullo was born in New York, where lived throughout his life. He was an active photographer until his death, primarily making celebrity portraits. Bernadette Peters is a silver gelatin print.
Bernadette Peters is one of 10 images included in the 2004 retrospective portfolio titled Song, approved by Francesco Scavullo prior to his passing. The silver gelatin print was created from an original, un-retouched negative dating to 1977. The total edition size is 214 (including APs BATs, etc.). The print is signed by Sean Byrnes, President of the Scavullo Foundation as well as stamped verso with the imprimatur of the Scavullo Foundation and hand-numbered.
Scavullo began his career at Vogue magazine, working alongside Cecil Beaton, John Rawlings, and Horst P. Horst, whom he assisted for three years. He went on to become a renowned fashion photographer himself and produced the covers for Cosmopolitan for thirty years. Other Scavullo works include Cher, Lena Horne, and more. 

Please utilize the AR experience in a well-lit room.
Scan the room for surface detection.
Artwork will place in your room.
Using your fingers, align the horizontal white line
with your floor.
Double tap the artwork to scale to 100% size
and pinch to move on the screen.