Upload a photo of your space
For best results we recommend marking 10 inches on your wall with tape to get a sense of scale. Make sure to have the floor visible in the photo.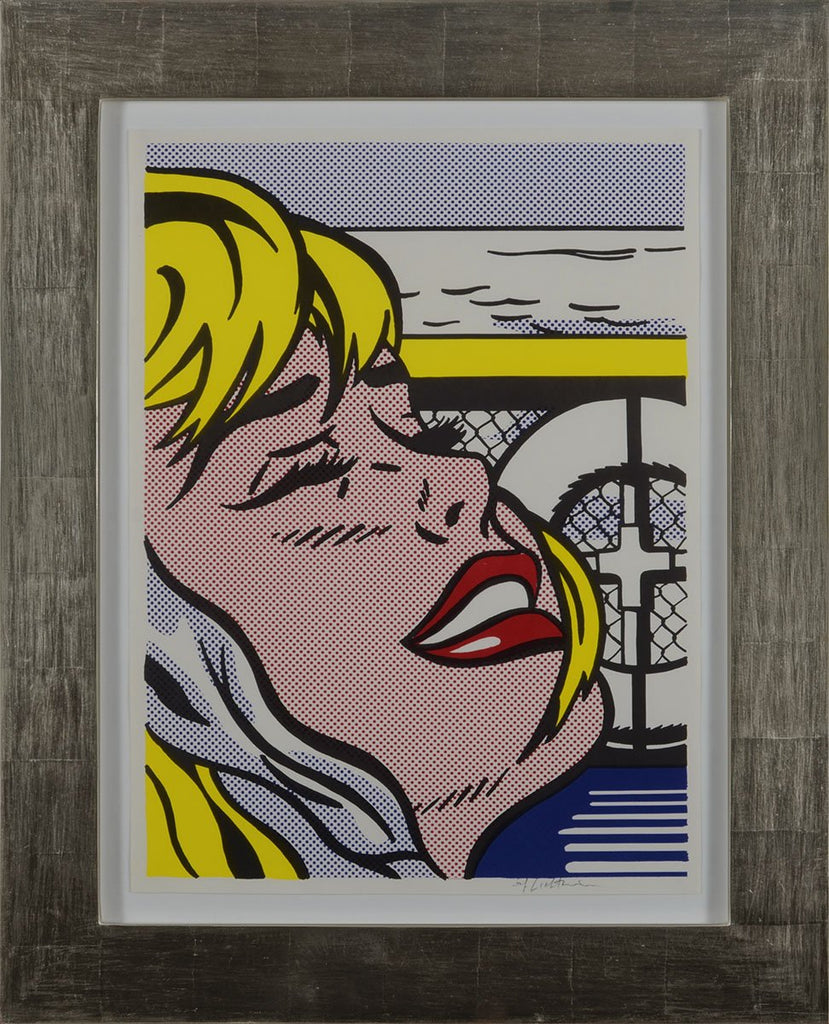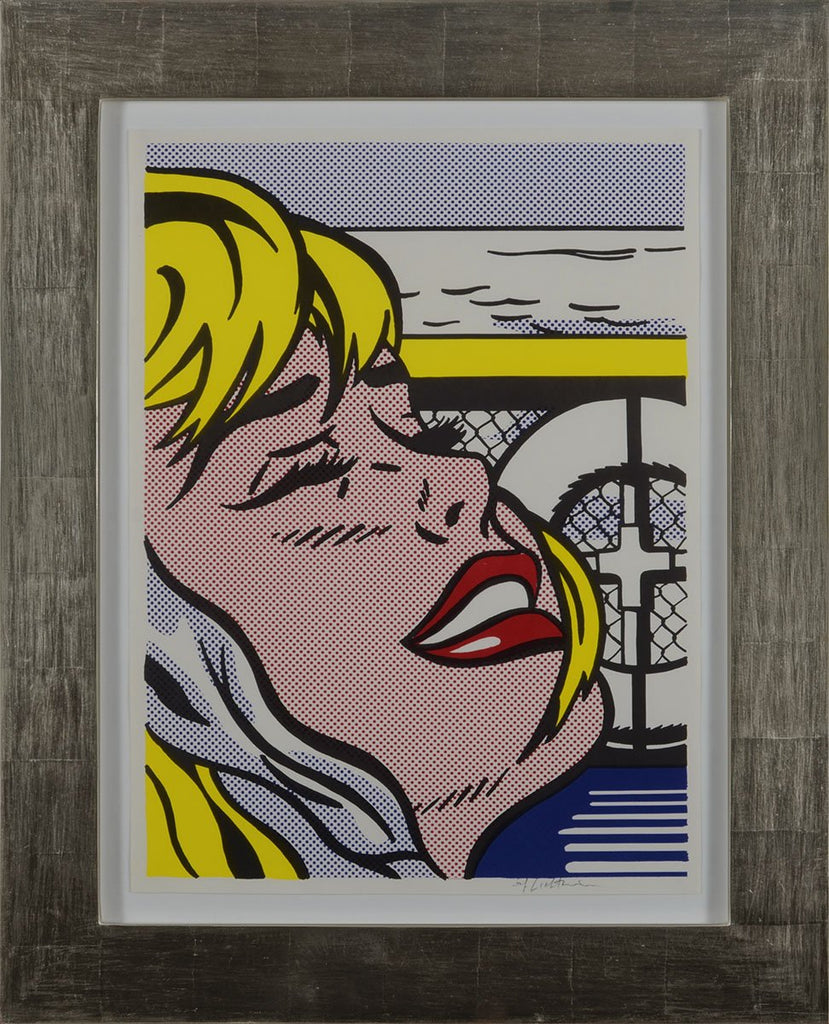 About the Work
About the Artist
About the Work
Roy Lichtenstein
Shipboard Girl (C.II.6)
1965
hand-signed offset lithograph on paper
image size: 26 x 19.25
About the Artist
Roy Fox Lichtenstein was born in New York City on October 27, 1923. He grew up in Manhattan's Upper West Side and had a passion for science and comic books. His father, Milton, was a successful real estate broker and his mother, Beatrice, exposed Lichtenstein to many aspects of New York culture by taking him to museums, concerts, and other functions. In his teens, his interest in art grew as he began drawing and taking courses on watercolor and sculpture. Later, he attended Ohio State University before being drafted to serve on European front for World War II. He then returned to Ohio State in 1946 to finish his undergraduate degree and received his Master's in Fine Arts in 1949. In the late 1940s and early 50s, Lichtenstein began working in series, often taking artistic subjects from mythology and American history and folklore. Lichtenstein decided to an ironic reexamination of the nineteenth-century American genre paintings he saw in history books; creating Cubist interpretations of "Cowboys and Indians" amongst other Wild West characters, with a sense of faux-primitive whimsy.
Please utilize the AR experience in a well-lit room.
Scan the room for surface detection.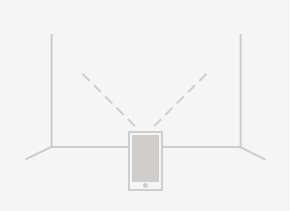 Artwork will place in your room.
Using your fingers, align the horizontal white line
with your floor. Double tap the artwork to scale to 100% size
and pinch to move on the screen.