Upload a photo of your space
For best results we recommend marking 10 inches on your wall with tape to get a sense of scale. Make sure to have the floor visible in the photo.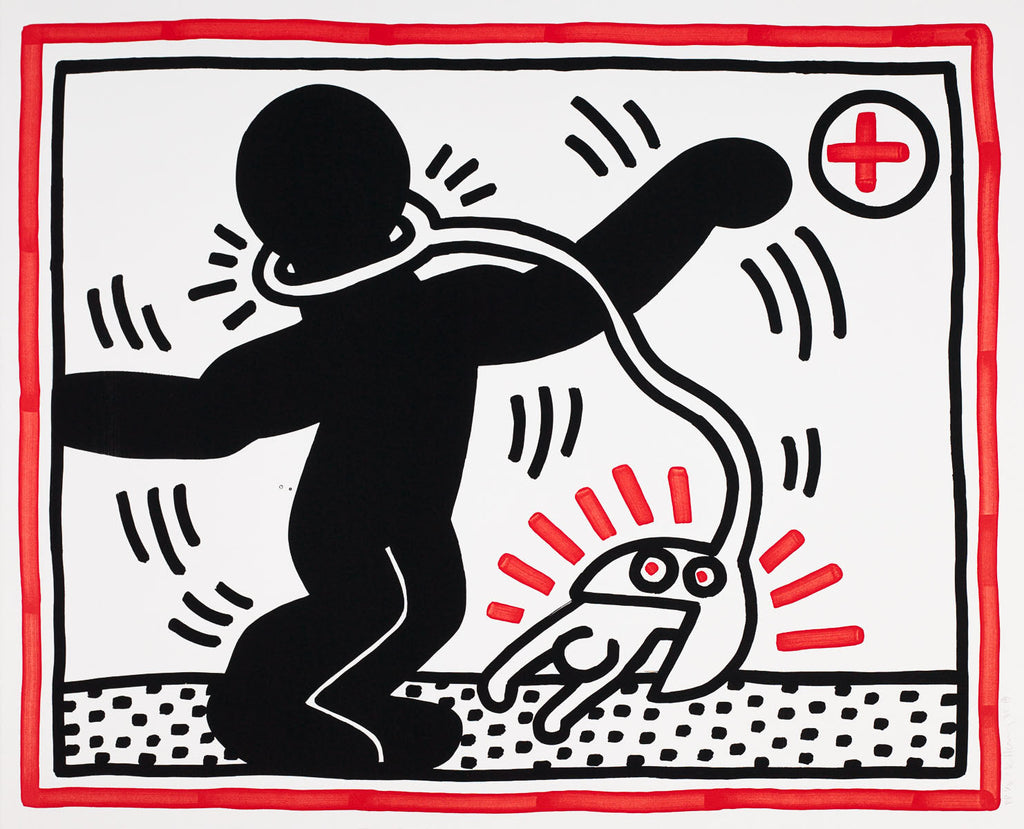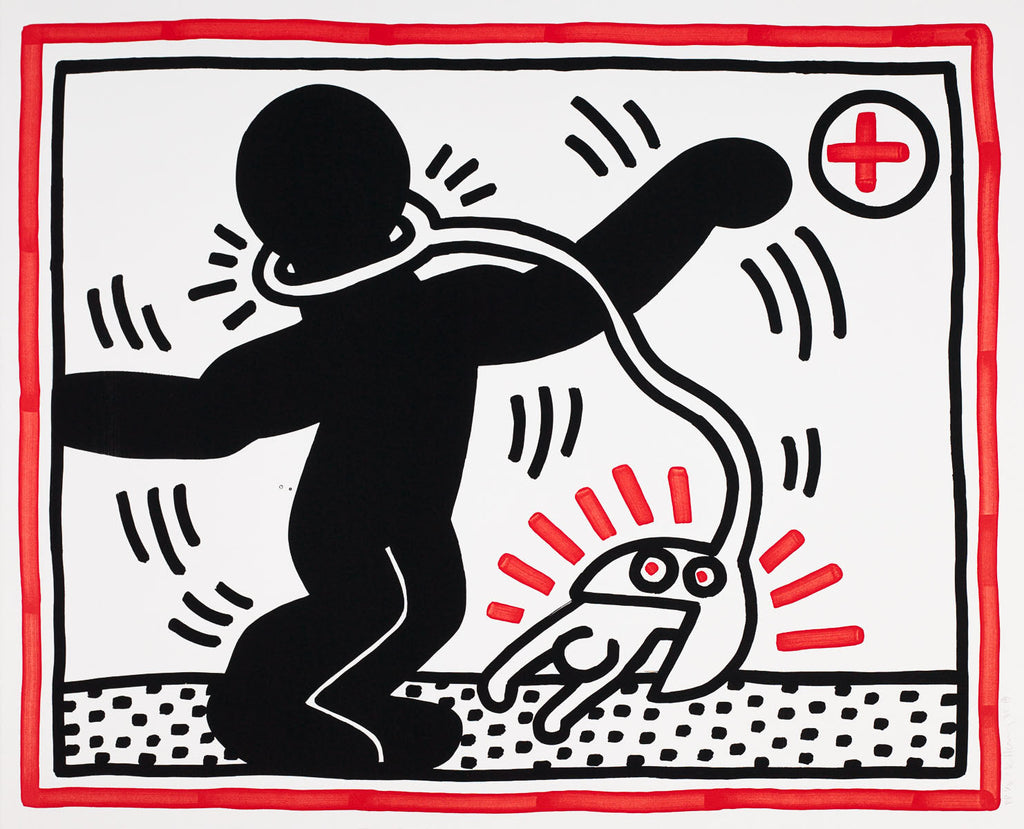 About the Work
About the Artist
About the Work
"Free South Africa, 1985 (#1)" is an hand-signed lithograph created by Keith Haring. The image size is 30" x 37.5". The artwork ships framed, signed and with a certificate of authenticity.
About the Artist
Keith Haring was a social activist and artist who wasn't afraid to depict and publicize controversial topics such as war, sexuality, life, and death with his art. Haring used New York City - the walls, stations, and buildings - as his canvas, creating masterpieces for the public eye. His signature cartoon style combined his outspoken political and social activism place Haring amongst the legends in the art world. Born May 4, 1958, in Reading, Pennsylvania, Haring grew up fascinated by the cartoon art of Walt Disney, Charles Schultz, and even Dr. Seuss. Haring's father also drew cartoons as a hobby in his free time, inspiring a young Haring to perhaps make his own one day. Eventually, as a grown man, he moved to New York City to enroll at the School of Visual Arts. It is there Haring found his artistic peers and social niche and became acquainted with Jean-Michel Basquiat and Kenny Scharf, among other individuals in the underground art scene.
Please utilize the AR experience in a well-lit room.
Scan the room for surface detection.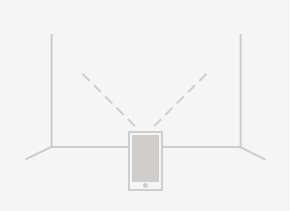 Artwork will place in your room.
Using your fingers, align the horizontal white line
with your floor. Double tap the artwork to scale to 100% size
and pinch to move on the screen.