Upload a photo of your space
For best results we recommend marking 10 inches on your wall with tape to get a sense of scale. Make sure to have the floor visible in the photo.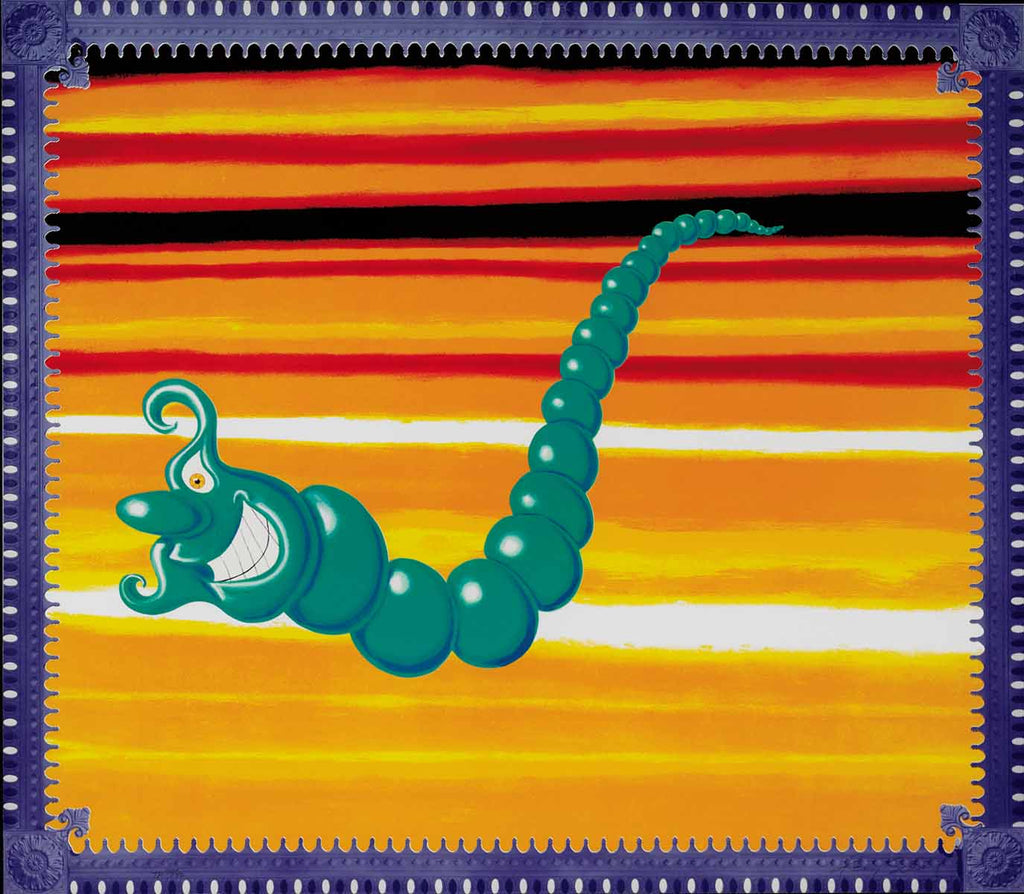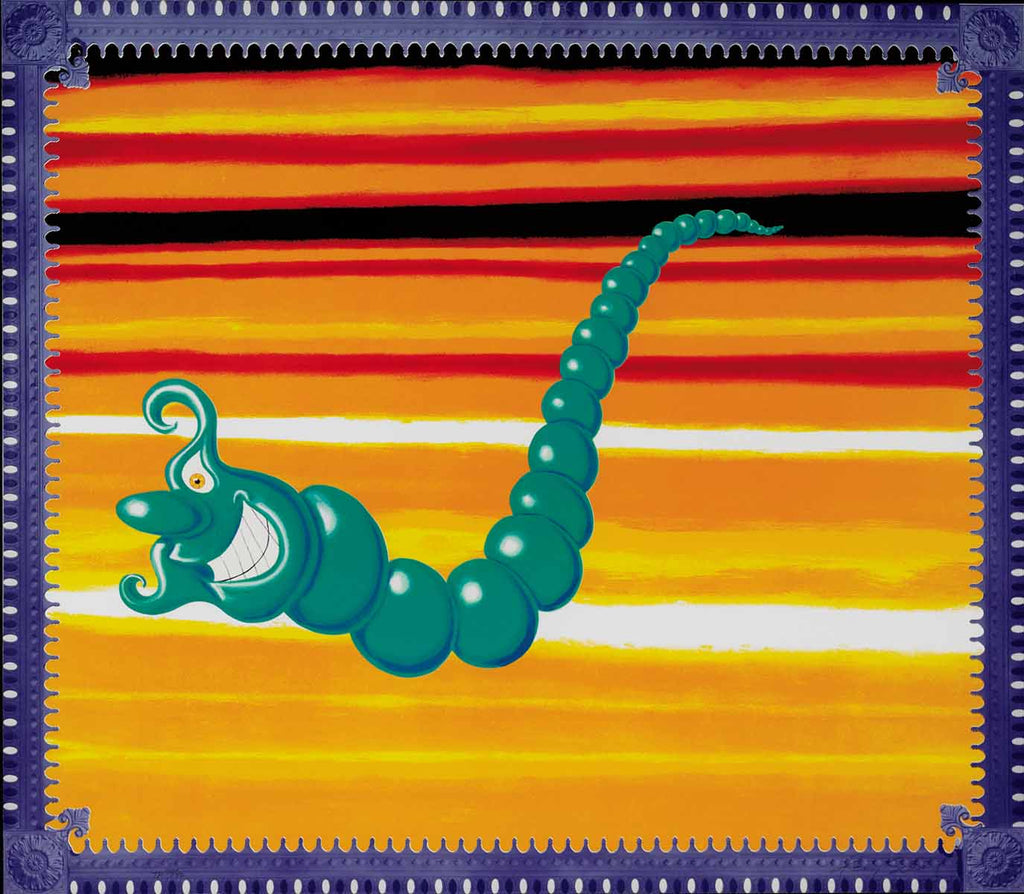 About the Work
About the Artist
About the Work
"Jade Pea God" is a unique trial-proof hand-signed screenprint created by Kenny Scharf. The image size is 34" x 39". The artwork ships framed, signed and with a certificate of authenticity.
About the Artist
Born in Hollywood, California in 1958, Kenny Scharf lives and works in Los Angeles, California and New York, New York. Kenny Scharf rose to prominence alongside his friends and contemporaries Jean-Michel Basquiat and Keith Haring in the East Village art scene of the 1980s. One of the first artists to inject elements of street culture into the mainstream of contemporary art, Scharf has continued to pioneer projects like his Cosmic Cavern—a now legendary all-night DayGlo disco party held in the basement of a Brooklyn warehouse from 2009-2010. His paintings incorporate imagery from advertisements, cartoons, and classic Americana into exuberant compositions with an underlying subversive edge. His work has been included in numerous group exhibitions and he has had solo exhibitions at Pasadena Museum of California Art (2004); Los Angeles Contemporary Exhibitions, Los Angeles (2001); Portland Institute for Contemporary Art (1999); The Dali Museum, St. Petersburg, Florida (1997); University Galleries of Illinois State University, Normal, Illinois (1997); Museo de Arte Contemporaneo de Monterrey, Monterrey, Mexico (1996); and Museum of Art, Fort Lauderdale, Florida (1995) among other locations around the world.
Please utilize the AR experience in a well-lit room.
Scan the room for surface detection.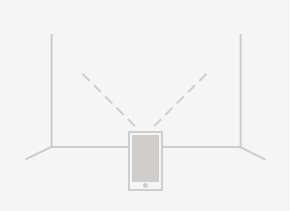 Artwork will place in your room.
Using your fingers, align the horizontal white line
with your floor. Double tap the artwork to scale to 100% size
and pinch to move on the screen.